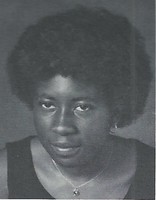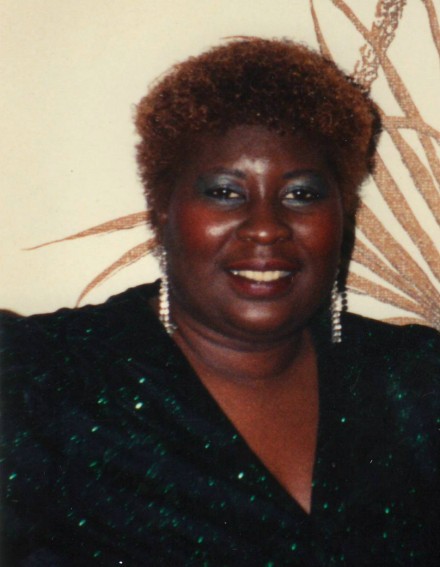 Nancy McCaskill was born, June 2, 1958 in Cassatt, South Carolina. She was the sixth child born to the late Edroy and Dora McCaskill. Nancy departed this life on Thursday, February 4, 2016.
She accepted Christ, April 28, 1985 at Hyco Baptist Church in Cassatt. Nancy was educated in the Kershaw County Public School system and attended Job Corp of Charleston, West Virginia. Nancy enjoyed reading, writing, drinking coffee and sitting outside in the sun.
She worked as a Home Care Assistant in Lakewood, Long Beach and Santa Ana California. She also volunteered at Crystal's Daycare in Carson, California. Nancy attended church at City of Refuge in Carson where Reverend Noel Jones was Pastor. She would often tell you, "I know the Lord and love the Lord" and always have her Bible in her purse.
Those left to cherish her fond memories grieve her passing and celebrate her home going are: her sisters, Dorothy McCaskill of Charlotte, North Carolina, Patricia (Kenneth) McCaskill-Brooks of Camden, South Carolina and Janie McCaskill of Cassatt, South Carolina; brothers, Leroy (Brenda) McCaskill and Lewis (Cynthia) McCaskill both of Cassatt, South Carolina; an aunt, Rosa Mae Mixson of Philadelphia, Pennsylvania; an uncle, Sidney (Delores) Jackson of Cassatt, South Carolina and a host of nieces, nephews, first and second cousins and many friends.